A PROUD HISTORY
Founded in 1990 in France, PETROVAL introduced and became the world leader in terms of dense loading technologies by launching onto the oil & gas market the first generation of DENSICAT®, the famous leading catalyst dense loading machine.
This technology was remarkably advanced and superior compared to other technologies available on the market and quickly became a recognized success. It helped fund PETROVAL's rapid growth not just into new services and technology lines but also opened-up new markets around the world. In the years following the DENSICAT® introduction, PETROVAL has made its mark in several new activities such as tube inserts in 1993, infrared thermography in 2006 and catalyst unloading & loading high level technical support.
BUILT ON INNOVATION
PETROVAL strengthened its existing activities by launching the DENSICAT® second and third generation machine, building on its strong reputation and success on the refining and petrochemical industry. Complementary services and products are more and more successful with new advanced technological products being regularly launched onto the market, PETROVAL is moving forward with a promising and bright future with key licenses and patents.
AN EXPERIENCED WORKFORCE
Because the best of the technologies is nothing without qualified personnel, the workforce is engaged exclusively by PETROVAL.
Most of our employees have more than 15 years of experience in refining & petrochemical process solutions. They are continuously confronted to many events and have the required know-how to answer efficiently to unexpected sites situations.
Moreover, PETROVAL's team is able to mobilize on site for technical assistance within 48 hours, anywhere around the globe.
STRONG VALUES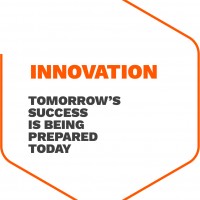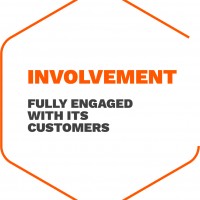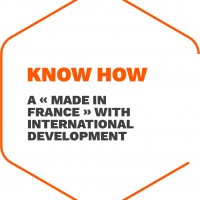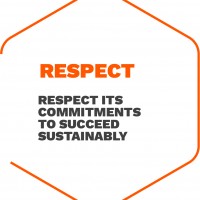 STRONG LOCAL PRESENCE
Convinced that its success in new geographic markets required an on-the-ground operation, PETROVAL began building foreign business firstly in Houston Texas, in Singapore and in Bahrain. Today, PETROVAL operates in more than 50 countries on a worldwide basis.
In addition to PETROVAL's four agencies located in Europe, USA, Asia and Middle East, PETROVAL has developed strong network with local partners around the world.