Our safety and quality management systems are continually reviewed
and improved to meet ISO & local safety standards, as part of our operational excellence approach which uses continuous operational tools.
PETROVAL places the highest priority on safe working practices and conditions. In all cases, if a hazardous situation is observed, it will be immediately reported and action taken to solve any issues.
PETROVAL sets up a procedure of requirements to ensure that conditions on site are in line with:
› Modern best practices, based on experience.
› Most recent incident recommendations and reviews, collected from a wide range of sources, including clients, employees feed-backs, published literature and legislation in various countries.
Risk Management & Training
Petroval personnel is certified for all catalyst operations under inert atmosphere.
› Specific inert entry training provided to our worldwide personnel working under inert environment.
› Active participation in task force analysis for work under inert conditions, attending full training programs, technical meetings, including equipment tests and evaluation and entry procedures review on an annual basis.
› Certified by all catalyst handling companies to operate under inert atmosphere using their life support system (LSS).
Quality & Certifications
To reach its quality objectives, PETROVAL is committed to strictly comply with the following standards:
The MASE/UIC common system is an initiative set up by French companies. The aim of this organisation is to offer the simplest and most effective improvement process possible, regardless of business or industrial sector. Member companies implement a management system that ensures the best protection for their employees.
On December 8th, 2018, MASE (for France) and the VCA system (for the Netherlands and Belgium) signed a European agreement to recognize their certification. The MASE (V2014) and VCA-Petrochemical (V2017 / 6.0) certifications are recognized to have a similar level of requirement.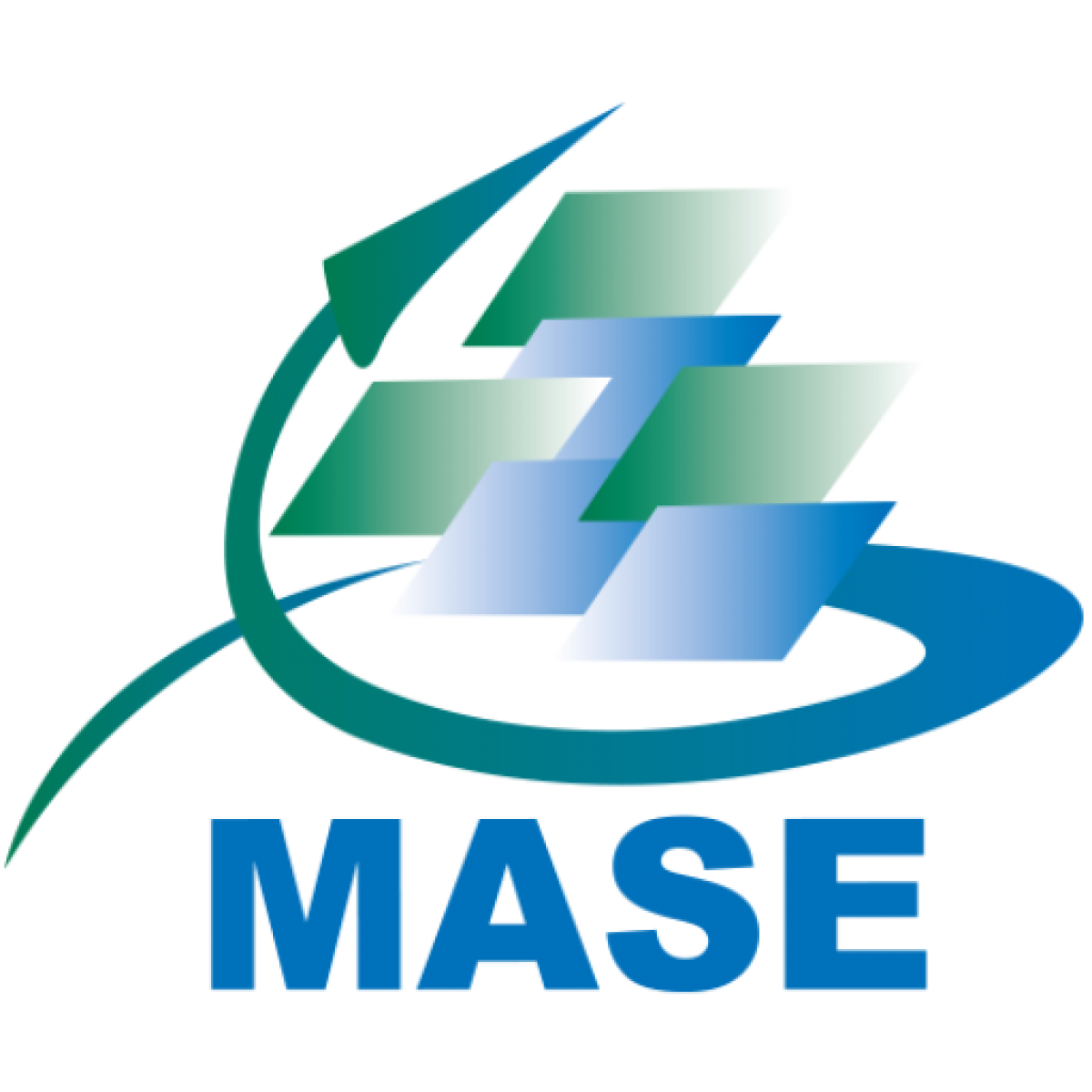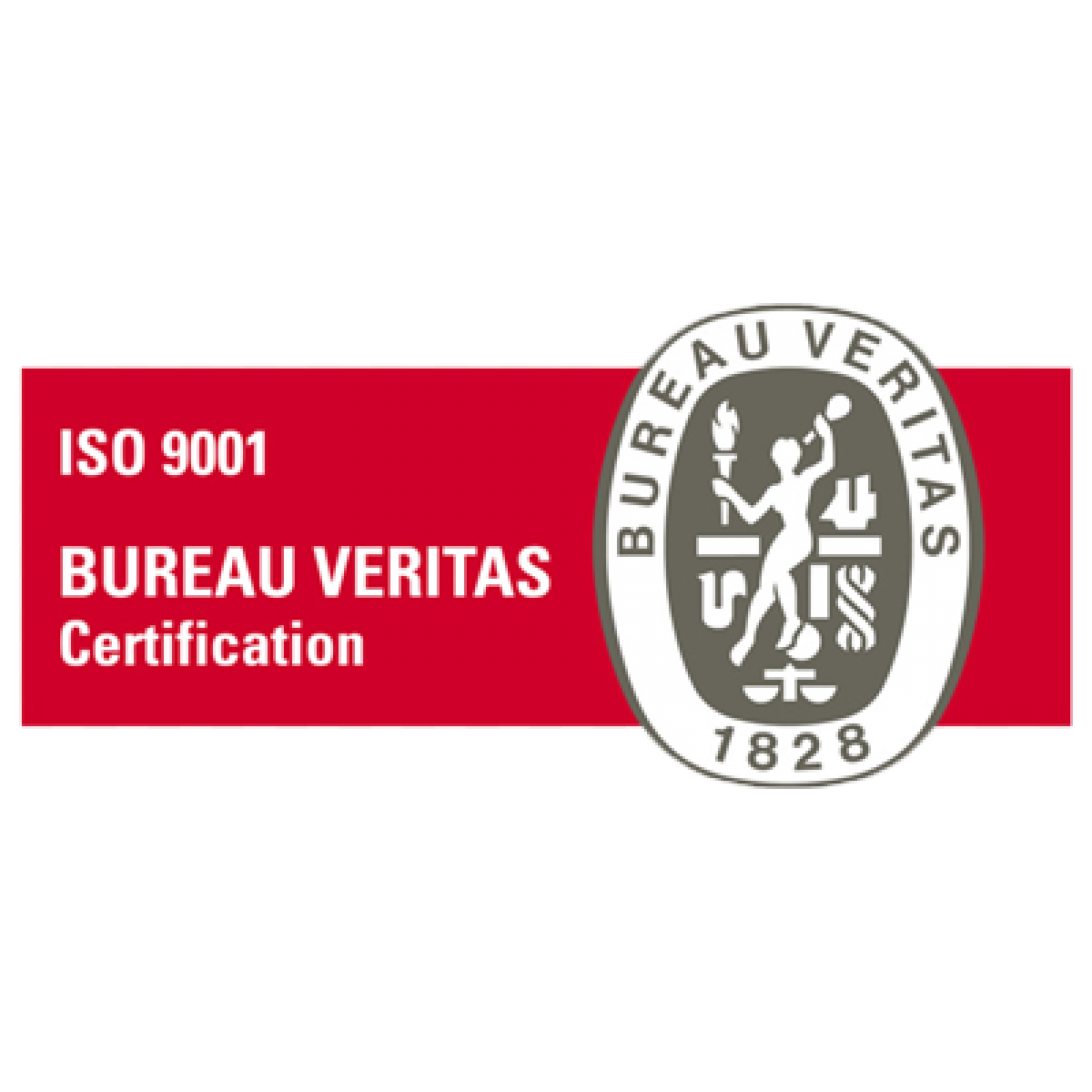 The ISO 9001 standard provides a framework of globally recognized principles of quality management, including: customer focus, leadership, involvement of people, process approach to management, continual improvement, factual approach to decision making and mutually beneficial supplier relationships. These are also known as the eight key principals of quality management.
Program initiated by Workplace Safety Health Council (WSHC) to assist Small and Medium Enterprise to achieve good workplace safety and health standard. The program consists of training, risk assessment and certification. For bizSAFE level 3, the company needs to engage a WSH auditor to audit the risk management implementation.