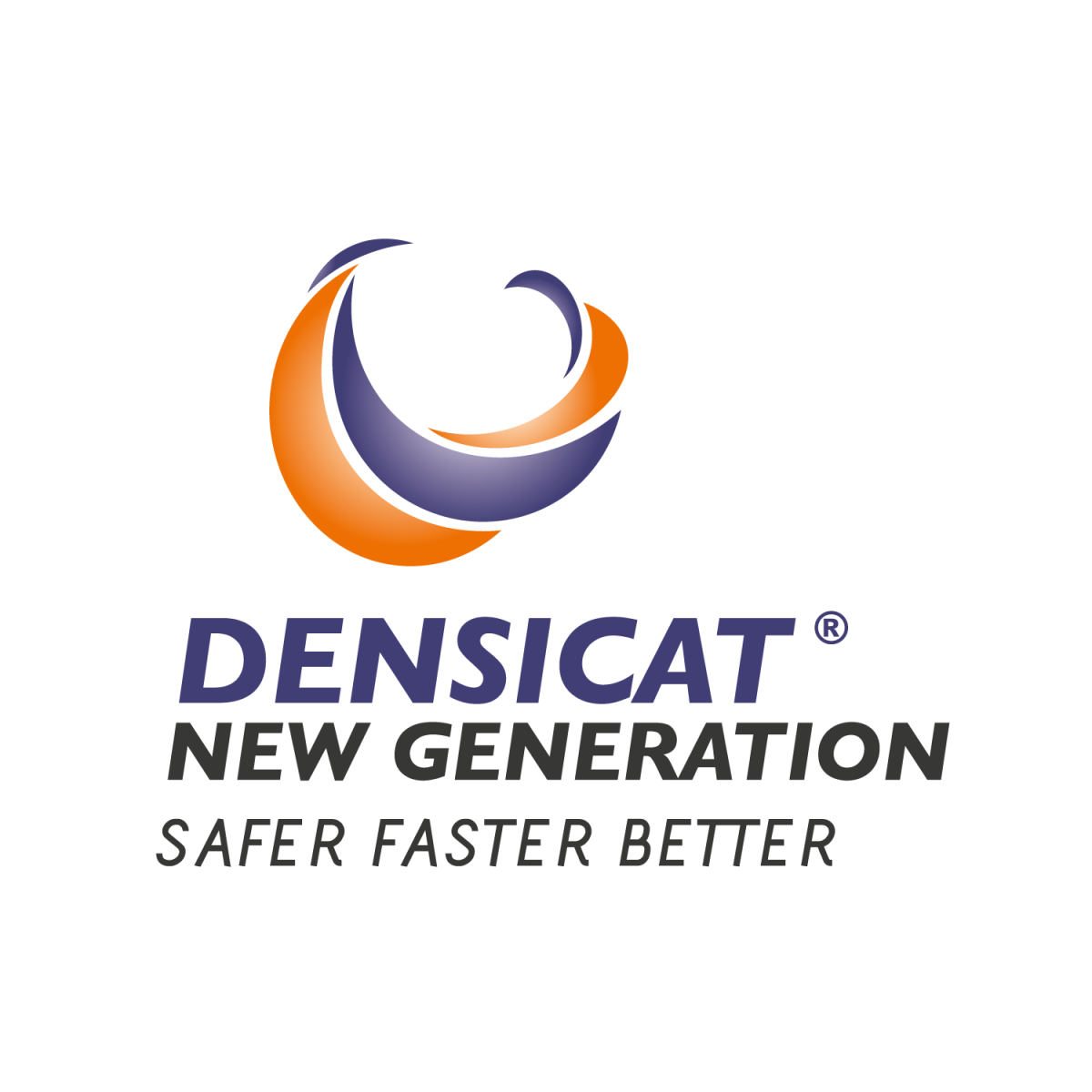 Dense loading of fixed bed catalytic reactors is a technique which has been used for a few decades, and has proven to be very useful for reactors debottlenecking and for other vessels filled with particulate materials. It ensures the increase of the catalyst mass loaded and the improvement of bed homogeneity generating improved performances of the reactor. Today, PETROVAL has launched its new dense loading technology dedicated to large reactors: the DENSICAT® NEW GENERATION (DNG).
The new generation of the famous DENSICAT® machine was created specifically to large reactors. It answers refiner's needs on three specific aspects.
It was developed keeping in mind three key points: safety, rapidity and quality.
Safety
The safety on site is one of the most priorities for Petroval.
In this perspective, innovations on the DENSICAT® NEW GENERATION allows to have a risk of on-site accident close to zero.
The DENSICAT® NEW GENERATION was designed to be use without any workers inside the reactor during the dense loading.
Indeed, the DENSICAT® NEW GENERATION has a remote control located outside the reactor, where an expert has the entire control of the machine.
BENEFITS FOR CUSTOMERS
Limited risk of accident and no entry during dense loading operations.
Quality
Petroval's engineers added radars on the DENSICAT® NEW GENERATION to control at every time the flatness of the catalytic bed.
In addition, a dedicated patented software was developed to watch the catalytic bed during all the dense loading. We call that the DNG Radar System®. It can detect any deviation on the catalytic bed and the remote controller adjusts the machine to correct it.
But this innovation does not fully answer the highest quality standard of Petroval. So, our engineers added to the machine a continuous dust extraction system through the machine. It avoids dust particles into the catalyst bed, which can impair the quality of oil refining.
BENEFITS FOR COSTUMERS
Improvement of the catalyst loading quality and increased of the duration of the run and performances of the unit.
Rapidity
Each hour when the reactor is not used is money wasted for the refiner.
The DENSICAT® NEW GENERATION improves the loading flow rate significantly and has an instantaneous loading rate up to 40 tons/hour. No other system of dense loading can achieve this speed, while keeping a perfectly catalytic bed flatness during the entire dense loading.
With the DENSICAT® NEW GENERATION, it is not necessary to stop the machine to check the bed flatness at 10%, 25%, 50%, 75% and 90% of the loading, like a classical dense loading.
We are saving time also on this point.
BENEFITS FOR COSTUMERS
With the DENSICAT® NEW GENERATION, Petroval reduced overall intervention duration and therefore refiners restart their production faster.
THE DENSICAT® NEW GENERATION IS THE SAFEST, THE FASTEST AND THE BEST DENSE LOADING MACHINE ON THE MARKET FOR ALL TIMES