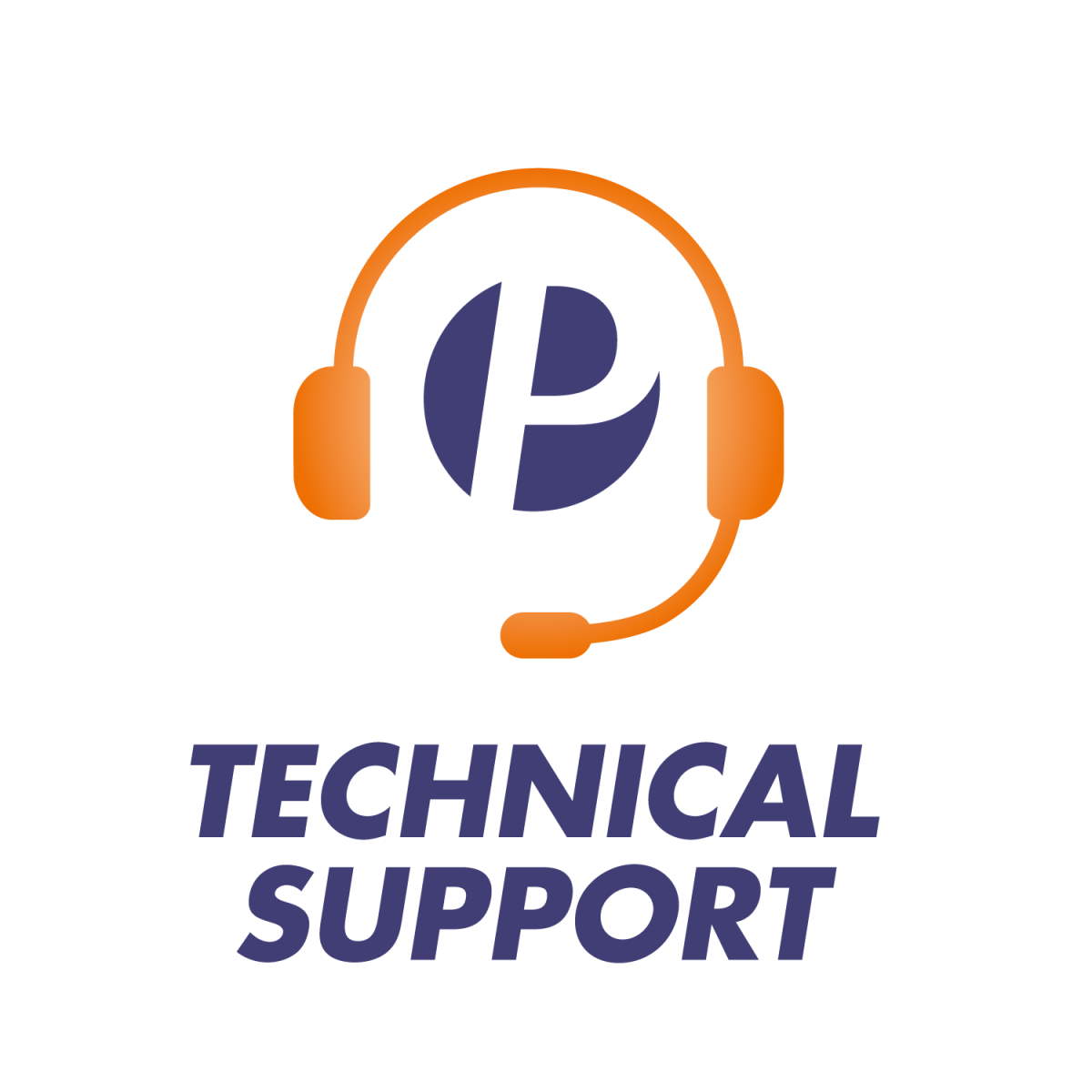 Strengthened by 25 years of experience in the refining world, PETROVAL proposes his specialised operator's services by acting as an independent third party. PETROVAL's specialised operators supervise each step of the catalyst loading, ensuring a state-of-art loading with close attention to safety and quality.
PRIOR TO THE LOADING
PETROVAL reviews all planning details, conducts test on all loading catalyst and inert materials, validates loading diagrams and conducts inspection of the internal components and cleanliness of the reactor.
DURING THE LOADING
PETROVAL's specialised operators conduct outage mark-up and quality control, dense loading and/or sock loading supervision, insure catalyst quality and quantity are recorded, follow and respect the loading diagram and check each distribution tray for levelness. PETROVAL ensures also the precise replacement of all of the reactors internal components.
AFTER THE LOADING
In addition, a fully detailed report, including analysis and advice for any potential improvements, is provided.
PETROVAL adapts his expertise on customer's demands and needs.
This custom-made solution brings a real added value to our clients.