Digitize your catalyst change-out !
Petroval keeps on deploying LiveReporting service worlwide. This month, our Asia Pacific teams met on this topic at our Singapore office. 🌏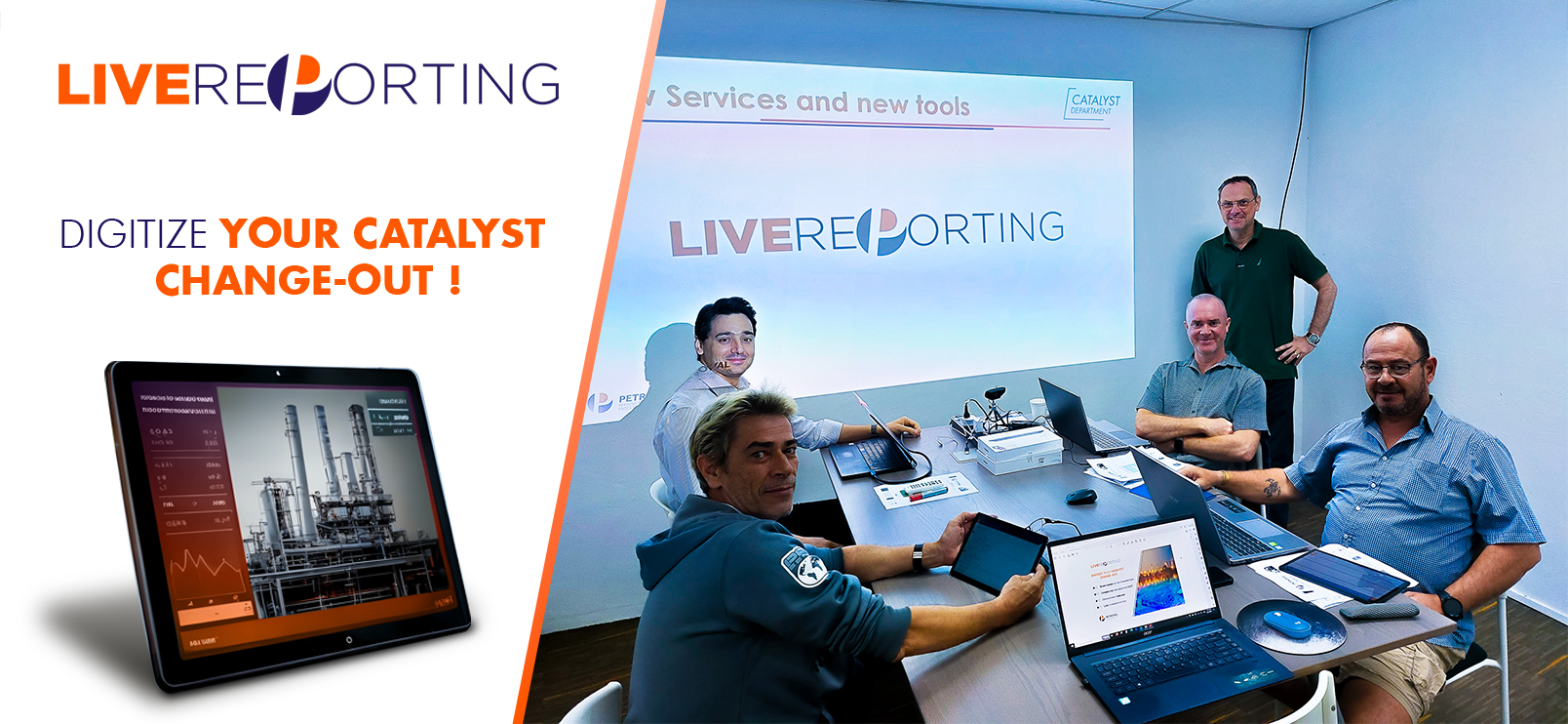 🔎LiveReporting is an application which allows the live monitoring of the operations during a catalyst change-out. All the connected people can remotely provide and consult information whenever needed including :

📌 Refiner monitoring of the operations
📌 Reliable communication
📌 Live messaging with refiner
📌 Scope of work review
📌 Planning evolution

Reach us at JLIB_HTML_CLOAKING for more information !